Apparel Search is a leading guide to fashion, style, clothing, glam and all things relevant to apparel. We hope that you find this Maternity Jeans page to be helpful.
Maternity jeans are NOT simply larger size jeans. Jeans are essentially hard-wearing trousers made of denim or other cotton fabric, for informal wear. Maternity jeans are made with added stretch and or panels to allow for body growth during pregnancy. Although "trend" is important "comfort" is MORE important during pregnancy.
Insert panels can help make your jeans fit like your normal jeans with a subtle elastic panel to give mom's growing waistline a gentle hug but room to expand.
Maternity jeans in a variety of flattering fits. Maternity denim comes in several different cuts, making it easy for you to select options that complement your shape and fit comfortably. Some of the options you could consider include bootcut, skinny, and cuffed maternity jeans.
Full panels, side panels, front panels, etc.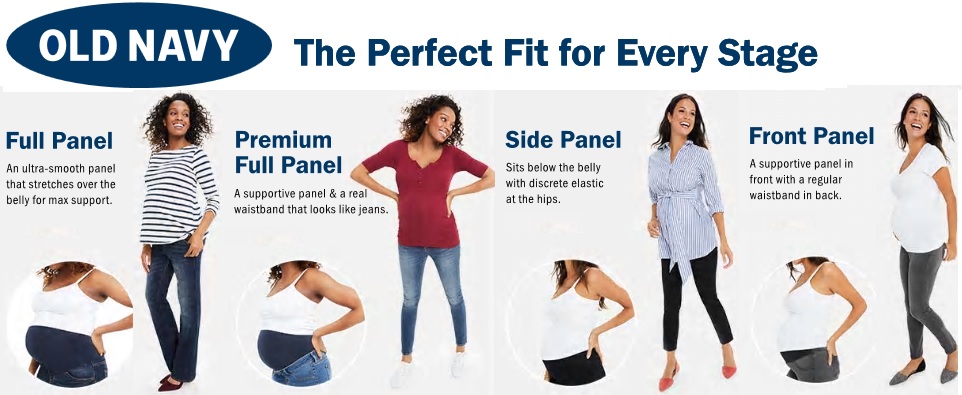 What ever brand or style of jeans you are wearing they are most likely wonderful.
If you want to be even more stylish, you should wear your favorite maternity jeans.