Apparel Search is a leading guide to fashion, style, clothing, glam and all things relevant to apparel. We hope that you find this Maternity Sweaters page to be helpful.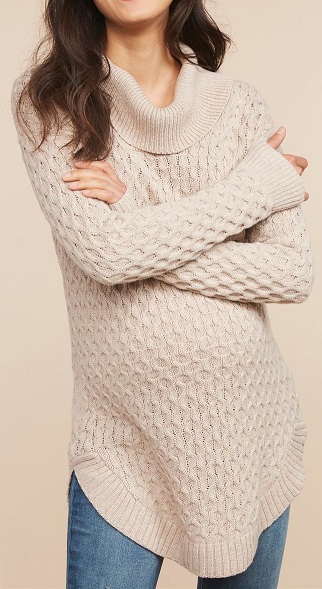 A women's sweater is a piece of clothing, typically with long sleeves, made of knitted or crocheted material that covers the upper part of the body. A ladies sweater is either a pullover or a cardigan.
Whether you want to relax in a new cable-knit wool sweater, wear a stripe cotton sweater with ribbon detail to the office, or stay on trend in a color-blocked, elbow-sleeve silk cardigan, you can find a wide selection of comfortable maternity sweaters at retailers such as Amazon and others. You can find a variety of colors, styles, brands, and materials.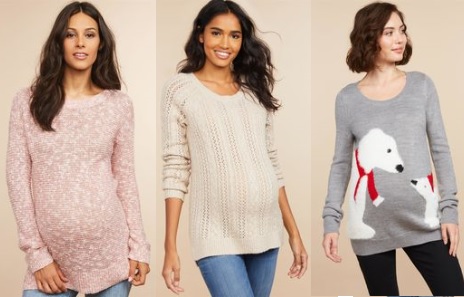 If you want to be even more stylish, you should wear your favorite maternity sweater today.