Apparel Search is a leading guide to fashion, style, clothing, glam and all things relevant to apparel. We hope that you find this Nursing Bras page to be helpful.

Pregnancy, also known as gestation, is the time during which one or more offspring develops inside a woman. Nursing is a mother breastfeeding a baby with milk from the breast. In order to nurse a baby, the baby will need access to the nipple. Nursing bras make this a bit easier for mothers by providing the access.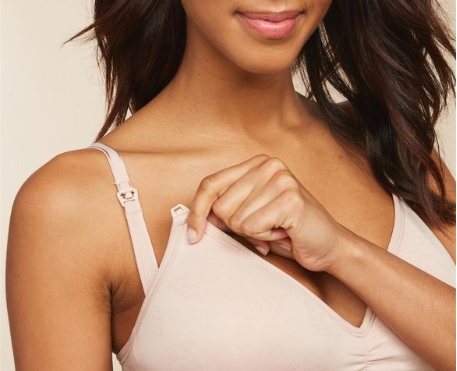 A nursing bra is a specialized brassiere that provides additional support to women who are lactating and permits comfortable breastfeeding without the need to remove the bra. This is accomplished by specially designed bra cups that include flaps which can be opened with one hand to expose the nipple.
You can find seamless, sleep, sports, underwire and wire-free bras designed for your comfort.
Breastfeeding, also known as nursing, is the feeding of babies and young children with milk from a woman's breast. Health professionals recommend that breastfeeding begin within the first hour of a baby's life and continue as often and as much as the baby wants.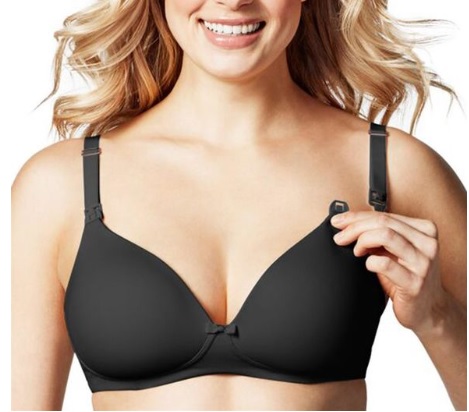 Nursing bras are must-haves for any new mom.
Learn about maternity bras.
What ever style of bra you are wearing, is probably in fashion.

If you want to be even more stylish, you should wear your favorite Nursing Bras.