Reading is a complex cognitive process of decoding symbols in order to construct or derive meaning. The fact that you are on this page, it is fair to assume that you have the general process figured out. We also understand that reading comprehension is the ability to read text, process it, and understand its meaning. What we need to figure out now is how do we find things to read that will help us dress better. In this section of the Apparel Search website, we are attempting to group together trendy sources of news and information for your consumption. Hopefully this is of help to you.
It is always a good time to visit a fashion library to read about clothing, shoes, fashion accessories, etc.
Best Reading for the Style Savvy of 2017
Best Reading for Fashionistas 2016
Best Reading Resources for 2014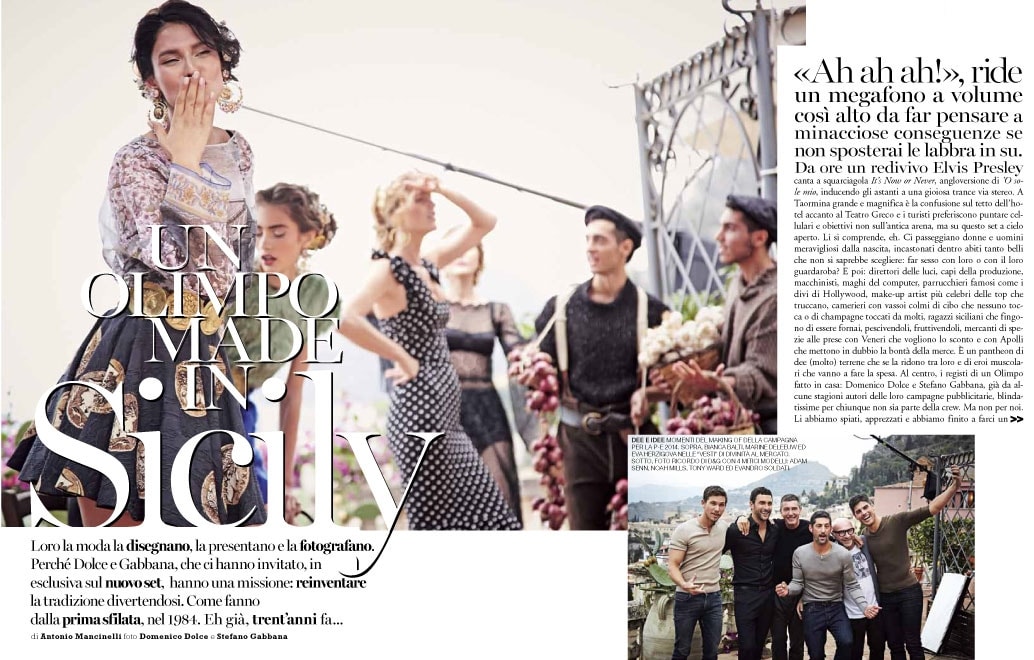 Antonio Mancinelli of Marie Claire reports from backstage the Dolce&Gabbana Spring/summer 2014 Advertising Campaign.

Thank you for using the Apparel Search website.