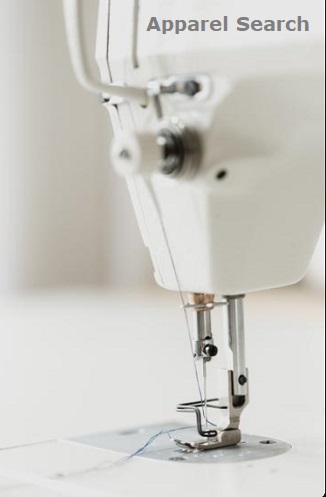 If you are looking for companies that might be in the need of sewing machine parts, you may want to check further in the Clothing Factory Directory section.
L.M. attachments: they manufacture sewing machine attachments. They have been in business since 1978 and offer the best quality and best prices in the industry and quarantee 100% satisfaction. Address: 413 East Pine Hill lane Hendersonville, North Carolina 28792 USA Phone: 828.692.0093 Fax: 828.692.0093 Email: lmatt64@msn.com Contact: Leroy Miller owner
Singer Sewing Machine Accessories - find presser foot levers, bobbins, needles, notions, dress forms. Find gathering presser foot, even feed, walking presser foot, flower stitch presser attachment, ruffler attachment, side cutter attachment, etc.

If you are sewing large quantities of clothing, we strongly suggest you also research needle detection machinery to make sure broken needles do not accidentally get stuck in your garments during production. You can find wholesalers at needle detector wholesalers and you can find manufacturers at needle detector factories.
Today is the perfect time to learn more about textile machinery & apparel relevant equipment.
Thank you for using the Apparel Search website to learn about sewing machinery attachment manufacturers.