Capri Holdings Limited is a global fashion luxury group, consisting of iconic brands that are industry leaders in design, style and craftsmanship. Their brands cover the full spectrum of fashion luxury categories including women's and men's accessories, footwear and apparel as well as wearable technology, watches, jewelry, eyewear and a full line of fragrance products.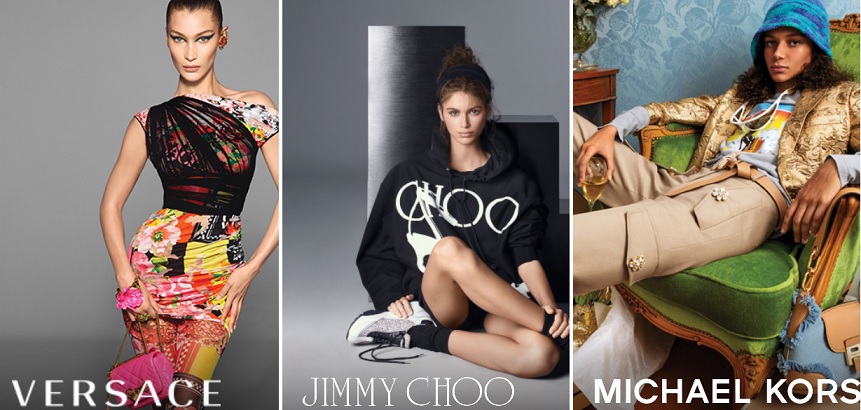 Capri Holdings Limited is publicly listed on the New York Stock Exchange under the ticker CPRI.
Versace
Jimmy Choo
Michael Kors
Learn more about Capri Holdings Limited.
If you were not looking for Capri Holdings, you may have actually been looking for capri pants. If that is the case, you can learn more about capri pants in our fashion influence section.
Thank you for using the Apparel Search website.