All Levi's are made of fine quality, but Levi's Premium are designed with superior craftsmanship. Levi's® Premium embodies an elevated take on Levi's® iconic style.
About Levi's Premium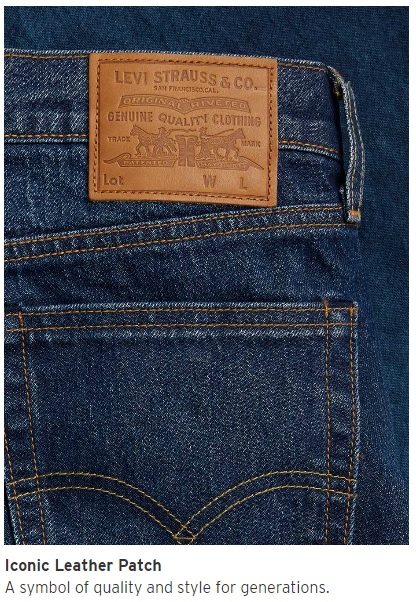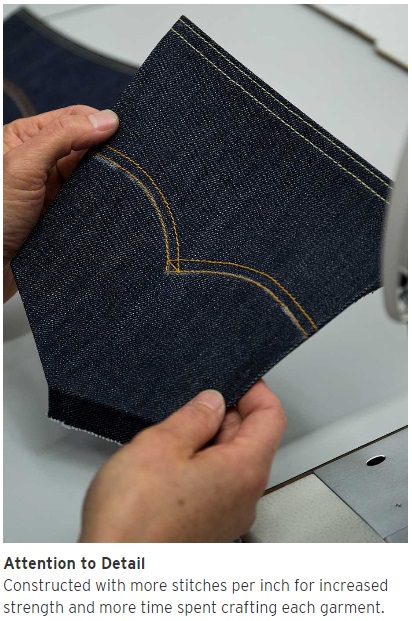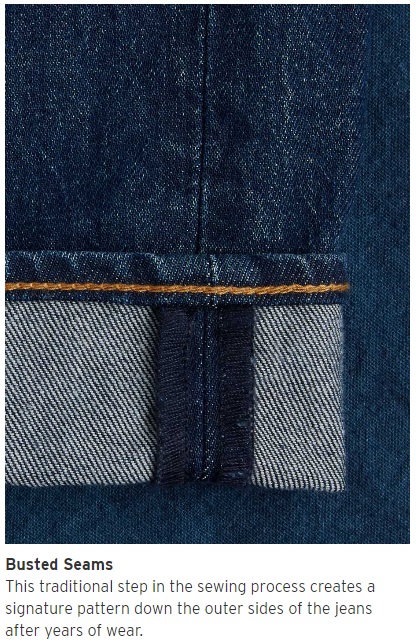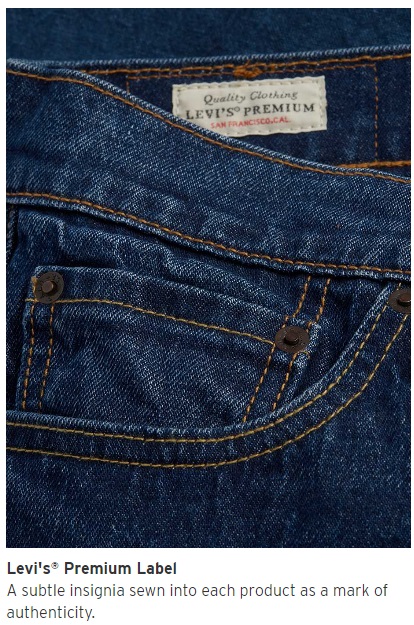 Get the classic Levi's styles designed with premium materials and elevated details.

Thank you for taking the time to learn about Levi's Premium fashion.
You may want to learn more about jeans in our influential clothing section.
Thank you for using the Apparel Search website.