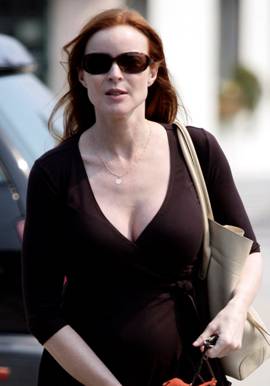 Who: Desperate Housewives actress Marcia Cross
What: Wearing Delicate Raymond gold franc charm necklace with M engraved initial
Where: Wore the necklace on Good Morning America and Regis and Kelly on 9/25 and out and about, getting her nails done in Santa Monica, 9/21
Details: Large gold coin in 14kt gold, hand-wrapped on 14kt gold-filled chain. Tiny freshwater pearl accents at clasp. Available in 16.5", 18", and 20" lengths.
Where to Buy: Available to buy online for $80 retail plus $15 for custom engraving at www.delicateraymond.com.
The gracious star personally called and thanked the designer when she received her custom necklace.
Even Desperate Housewives love jewelry-- Marcia Cross recently picked up the Delicate Raymond Grande Circle necklace and ordered a custom-engraved Franc necklace with her initial M. Cross isn't the only Hollywood actress captivated by the collection Nicole Richie, Paris Hilton, Blythe Danner, Ashley Tisdale, Sophia Bush, and Elisha Cuthbert are just a few that own the charming necklaces made of 14kt gold and silver. Delicate Raymond necklaces contain vintage shells, reworked vintage jewelry, pearls, coral, turquoise, and hand-faceted semi-precious stones. As of September 2006, www.delicateraymond.com is open for online shoppers to buy necklaces owned by their favorite stars.
Delicate Raymond's designer Michelle Zimmerman draws from many varied inspirations. California beaches. Sea creatures. Nature. 1920s vintage. Bohemia. Anything whimsical and childlike. Photographs of her grandmother in London from the 60s. Motorcycles. Modernism. Rock n roll. Paris. Surrounded by artists growing up, it's no surprise Michelle followed in her hippie mother's footsteps to become a jewelry designer. Her uncle was a watercolor artist whose travel paintings inspired Michelle to live in exotic locales including Casablanca and Paris. Delicate Raymond is named for her grandfather Raymond, a noted Pacific Northwest lapidary artist & gemologist. Michelle observed him grind and polish stones while recounting stories of his rock digs across the United States and the meanings behind each stone.
Michelle plans to expand Delicate Raymond to include gemstone encrusted footwear, as well as launch her mens & silver jewelry collections.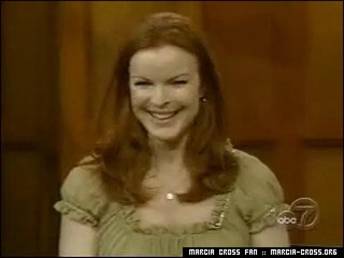 Delicate Raymond can be found at Intuition in LA and Charlotte Ronson in New York City, as well as for purchase online at www.delicateraymond.com.