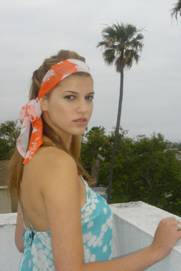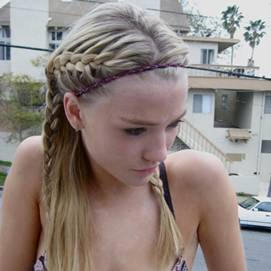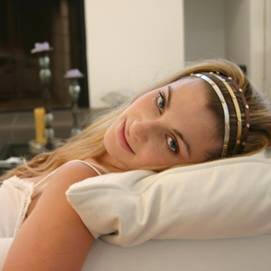 Left to right: Lavender Girl narrow silk headscarf in Orange Crush, $36; Starlet in Plum, $42; and Thin Indie Band, $24.
Already a must-have for Hollywood actresses and sold at LA's trendiest upscale boutiques, Lavender Girl's headbands and accessories are a stylish compliment to any outfit. Ranging from $3.50 for an ultra-hip hair twist to $62 for a luxe Bejeweled headband, Lavender Girl typifies LA casual cool and Bohemian chic. The Los Angeles mother-daughter duo behind the label use only the finest Italian leather and hand-dyed fabrics.
Popular styles include: the Bond Girl II double-strand headband, the stretchy braided metallic Goddess Braid, Bejeweled, and the braided silk cord and chain Swiss Miss band.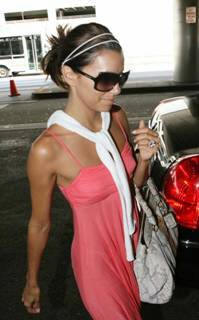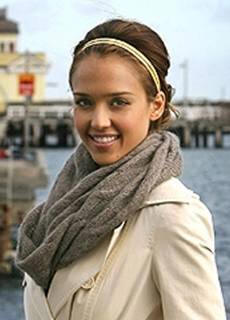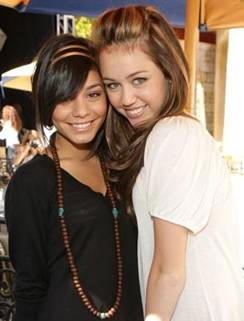 The Lavender Girl Bond Girl II headband retails for $32 at www.lavendergirl.com. Celebrities who have been photographed wearing the Bond Girl II style include Eva Longoria, Jessica Alba, and Vanessa Hudgens.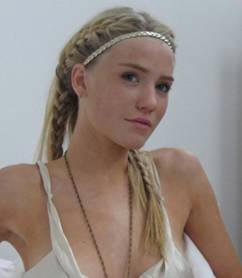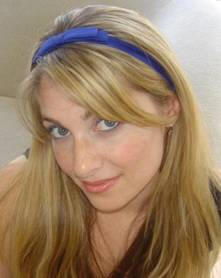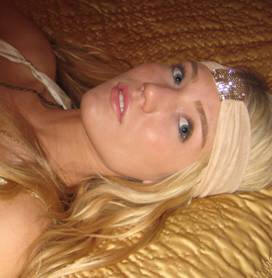 Left to right: Swiss Miss in Rose Gold, $24; Itsy Bitsy Heartbreaker Bow in Royal, $36; and Bejeweled in Sand, $62.
Lavender Girl headbands can be found at fine retailers including Henri Bendel, Fred Segal Beauty, Prive NY, and Wink NYC, as well as www.lavendergirl.com.