THRiViNG
iNK, the artistically driven t-shirt line for men and women, launched their collection at the fashion-savvy Pool Tradeshow in

Las Vegas

early this February.

THRiViNG
iNK's dynamic concept of connecting a myriad of international artists through fashion received an amazing response from leading boutique buyers and fashion/trade media. Following their successful launch in

Las Vegas

,

THRiViNG

iNK celebrates their achievement on February 29, 2008 by debuting their e-commerce website which will offer 60 designs for sale, a blog and an event calendar. As a special incentive, all who join their exclusive mailing list will receive a discount coupon to shop.

The powerful connection between art and fashion is what drives

THRiViNG
iNK to seek alliances with world-wide artists, musicians and fashion enthusiasts. By providing an alternative canvas,

THRiViNG

iNK enables their handpicked artists to freely customize their aesthetic vision by expressing their emotions and passions. The family business is dedicated to celebrating overlooked artists, who have succeeded in past projects, and introduce them as talented innovators. Each individual artist is given the distinct opportunity to sign their artwork, design a personalized hang tag and be featured on the

THRiViNG

iNK website.

Supporting musicians

THRiViNG

iNK is attending and selling at

SXSW

March 12-14 in

Austin, TX

.
Save The Date: Release Party/fashion show on March 22, 2008 in the SF Bay Area.


THRiViNG iNK, Be a Human Canvas. Wear What You Feel. For further details on each artist and their creative visions please visit:
www.thrivingink.com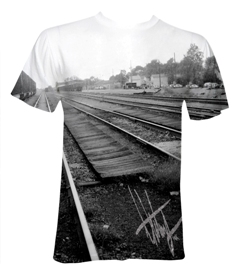 Tracks by Dom Macaluso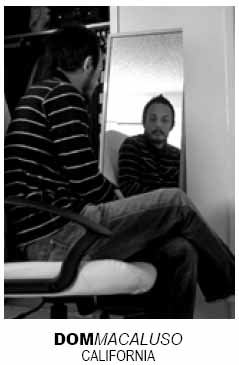 Have you ever dreamed of becoming a fashion designer?