Global is in reference to the whole world. In other words, "worldwide". Although style trends can often be global, they are also often specific to a particular region. If you wish to take a broad look at clothing styles & footwear trends from around the globe, we hope that the following helps guide your tour.
The New York Times - Fashion News
Italy Fashion News - The Local
Fiber2Fashion India Fashion News
Find more fashion news by location to fully investigate international and local trending apparel, shoes, & accessories.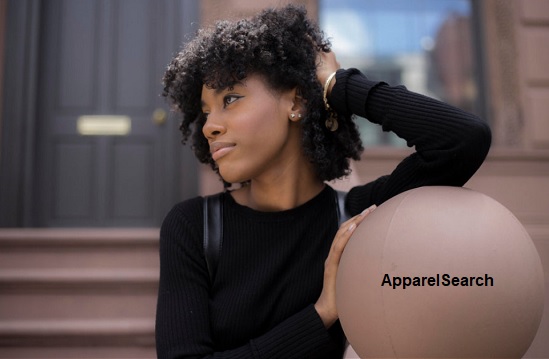 You can also find tons of global resources on social media websites such as Pinterest, Facebook, Instagram, Tiktok etc.

We hope that you have found this global fashion news page to be helpful for your research. It is important to keep an eye on international as well as locally trending fashion.