A fair is a large exposition of sorts. Many fairs in the United States have become more like a carnival in some respects. A carnival has rides and acts that only stay for a few days. They travel from place to place, and generally have some rides and many acts. A fair is a gathering of people for a variety of entertainment or commercial activities. A fashion fair is a fair that has events or activities regarding clothing, footwear or related subject matter. In the apparel industry the terms "fashion trade shows" or "fashion exhibitions" are more commonly used to describe such gatherings.
Did you know their is a mall in California called the Fashion Fair mall? Located in Fresno, CA - Fashion Fair is a shopping center including Fleming's Steakhouse, Macy's, Apple Store, Anthropologie and 140 specialty shops and restaurants.
Fashion Fair is also a cosmetics line. Fashion fair cosmetics was born in 1973, named after the fashion show that inspired it. With its feminine pink packaging and a wide range of shades, Fashion Fair Cosmetics was strategically marketed in high-end department stores. The line continued to expand by introducing skin care, fragrance and hair care products that addressed Black women's needs.
The world of fashion is enormous. Sometimes a little fashion summary can be advantageous.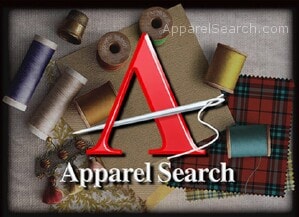 We hope this summary of fashion section has been of help to you.
Thank you for using the Apparel Search website.