A question is a sentence worded or expressed so as to elicit information. We ask questions, when we need answers. In regard to apparel, footwear, or accessories, the world has many important questions.
Here a few examples of fashion questions:
What does made to measure mean?
What is the difference between a purse and handbag?
Is there a difference between cropped pants and capris?
Is activewear the same as sportswear?
Is a jacket different than a coat?
Learn more about Fashion Questions and more importantly, find the answers.
Do you have questions for the fashion industry?
---
You may find the following websites to be of interest.
Questions.com Fashion: Ask questions and get answers, help others and meet people sharing their experience with Fashion.
If you enjoy fashion questions, you may also enjoy fashion quizzes. If that is the case, you may enjoy visiting our fashion quiz summary page.
40 Interesting and Fun Facts about Fashion (ScratchHard.com)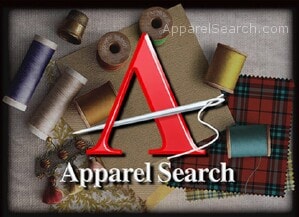 We hope this summary of fashion section has been of help to you.
Thank you for using the Apparel Search website.