The word vogue means, the prevailing fashion or style at a particular time. Vogue is equal to "popular" and "fashionable".
Fashion, style, vogue, fad, rage, craze mean the usage accepted by those who want to be up-to-date or trendy in regard to the clothing, footwear and accessories that they wear. fashion is the most general term and applies to any way of dressing, behaving, writing, or performing that is favored at any one time or place.
Being vogue is fashion synonym of being trendy or stylish.
Their is also a popular fashion magazine called Vogue. Vogue is a fashion and lifestyle magazine covering many topics including fashion, beauty, culture, living, and runway. Vogue began as a weekly newspaper in 1892 in the United States, before becoming a monthly publication years later.
Learn more about Vogue Fashion (at the Vogue magazine)
You may want to also learn about fashion magazines from our fashion magazine summary.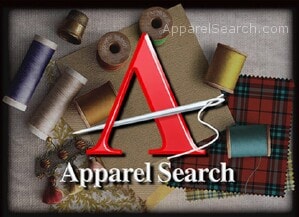 We hope this summary of fashion section has been of help to you.
Thank you for using the Apparel Search website.