Fashion News for the Clothing Industry presented by Apparel Search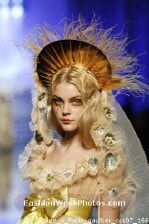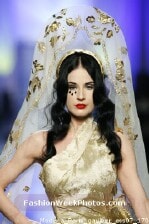 Welcome to our fashion industry news directory. In this area of our website you will find original fashion articles created by our company as well as news provided by outside sources. In addition to our internally created trend forecasting, celebrity spotting, and fashion reviews, we also post information presented to us by our friends and colleagues around the world. We often receive alerts directly from international fashion designers, PR services, event organizers, as well as brand developers. It is our pleasure to receive information from clothing companies both big and small. Feel free to submit your press releases.



If you are promoting your own fashion brand or work as an agent publicizing another companies popular brand, you are welcome to

submit your news

for review and possible publication.
| | | |
| --- | --- | --- |
| Fashion News | Fashion Blogs | Fashion Articles |
| | | |
Can you spot fashion trends?




Do you have a great sense of style?




Are you extremely fashionable?
I

f you are really fashionable and have a keen interest in style, you are welcome to join us at the Fashion Industry Network. At our fashion network site, you will find daily style reports and blog posts from fashionistas around the globe.
Are you a Fashion Writers? If yes, you can submit your fashion articles for publication. Fashion PR companies are also welcome to submit news and articles.
If you are tired of reading, you may want to view photos instead. Take a moment to learn about Fashion Week and check out fabulous Fashion Week Photos & Videos.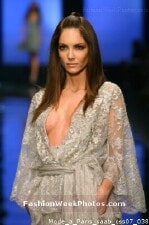 Unlike many fashion magazine companies, we do not turn down many news worthy stories. Believe it or not, we even post info about services that compete with our own companies services. If the news is relevant to consumers or the fashion industry, we are obliged to post it for all to see. We are a fashion industry news resource and we are happy to post news for other news organizations and websites that help the industry.
Thank you for visiting the fashion news section here on the Apparel Search website. We hope that you have found your fill of delightful reading. If you have suggestions regarding ways that we can make this area of our website more helpful, please do not hesitate to let us know. Due to the fact that we are a fashion industry guide, it is our pleasure to share any message that is relevant to style, clothing, jewelry, beauty, or any other aspect of the industry. If you have newsworthy information, please contact us.
Apparel Search Add Your Company Contact Us About Us Advertise News Letter Legal Help
Copyright © 1999-2014 Apparel Search Company. All Rights Reserved.