Handbag Closeouts and Excess Handbag Inventory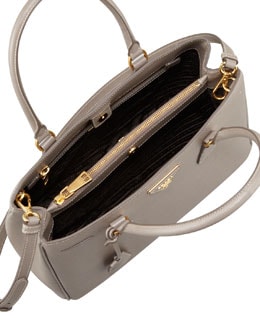 If you are a manufacturer of handbags, retailer of handbags or a wholesaler of handbags, you may have extra inventory available that you need to closeout. If you have more handbag inventory than you wish to maintain, you may find assistance from the apparel industry closeout community.

If you do not already work with a company that manages your closeout requirements, you can check the closeout section on Apparel Search to find companies that buy closeout and sell closeout apparel and fashion accessories. Not all of them sell handbags, but you may find a few to help you.

By the way, we assume you already know that you can sell handbags on eBay. But just incase you forgot, you may want to check out the eBay Handbags section.

Sometimes designers or retailers select the wrong fashion colors and have left over inventory at the end of the year. If that is the case for your company, it is time to closeout the inventory.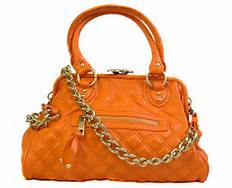 Apparel Search Add Your Company Contact Us About Us Advertise News Letter Legal Help
Copyright © 1999-2019 Apparel Search Company. All Rights Reserved.