Khloè Alexandra Kardashian is an American television personality. In 2007, she and her family were commissioned to star in the reality television series Keeping Up with the Kardashians. Its success has led to the creation of spin-offs including Kourtney and Khloè Take Miami and Khloè & Lamar. In September 2009, Kardashian married basketball player Lamar Odom one month after they first met. However, she filed for divorce in December 2013. Kardashian and Odom signed their divorce papers in July 2015. With sisters Kourtney and Kim, Kardashian is involved in the retail and fashion industries. They have launched several clothing collections and fragrances, and additionally released the book Kardashian Konfidential in 2010. In 2012, she co-hosted the second season of the US version of The X Factor with Mario Lopez.
In April 2009, Kardashian and her sister Kourtney announced that they were contracted to star in a spin-off, which followed their move to launch a D-A-S-H store in Miami, Florida. Khloè has a business interest in D-A-S-H, a clothing boutique with her sisters Kourtney and Kim. The three sisters released a jewelry line in March 2010. In the spring of 2010, the sisters released a clothing line for Bebe. Bebe announced they were dropping the line in December 2010. In September 2010, Kardashian and her sisters released another clothing line, K-Dash on QVC. Kardashian and her sisters marketed a fake tan product, released in 2010 and called Kardashian Glamour Tan.
What has Khloè Kardashian been wearing lately? Let's take a moment to learn more about the fashion, jewelry, or beauty products that Khloè Kardashian has been enjoying.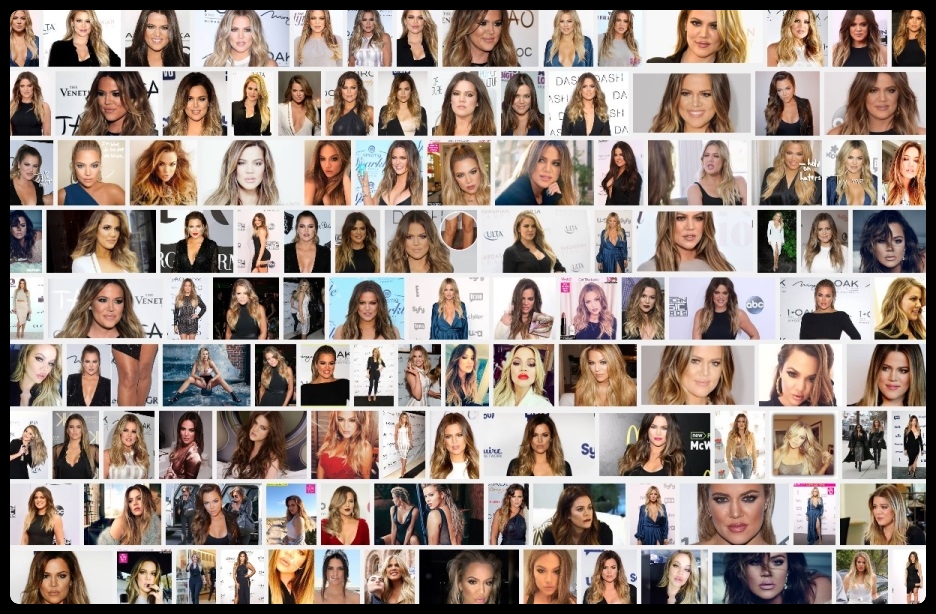 View more fashion blog celebrities.
After you finish learning about Khloè, you may want to learn more about her sisters. Clearly Khloè is the best of the bunch, but the others are interesting as well.