Apparel Search is a leading guide to fashion, style, clothing, glam and all things relevant to apparel. We hope that you find this Women's Headbands page to be helpful.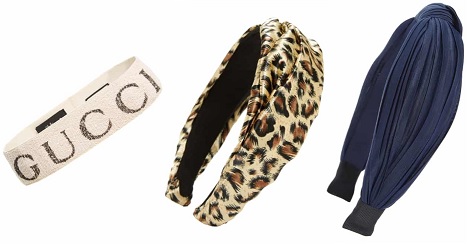 Some women's headbands are simply fashion accessories and others have a purpose. Some headbands are designed go beyond the basic hair-taming need and transform the product into a fashionable, statement item. Keep your hair in check with our awesome selection of trendy headbands. Whether you're after something to keep your style looking smart at school or you need a head wrap that's perfect for kicking back on the weekends, you can find a retailer that has a style that will be just perfect for you.
Athletic headbands for women are used to keep the hair in place, prevent sweat from dripping in the face, padding, and more. A wide assortment of women's athletic headband help keep hair in place and utilizes sweat-wicking fabric to help keep you focused, dry and comfortable.
You can find basic low cost headbands as well as luxury designer brand headbands.
Accessorize your look with headbands and hair wraps.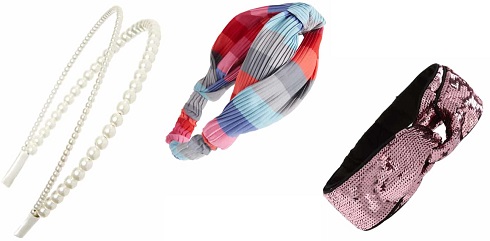 What ever you are wearing, is in fashion.
If you want to be even more stylish, you should wear your favorite headband today.