} Img { Max-width: 100%; }
Apparel Search Design Studio (Women's Fashion & Accessories)



Additional service details & pricing, click here
.
PARTIAL SERVICE MENU
Technical Drawings and Renderings
Render technical drawings with all dimensions and written instructions needed to produce prototype. High quality renderings and fashion illustrations suitable for scanning or faxing.

Conceptboards
Targeted seasonal concept-boards developed specifically for client. Representation of global inspiration thru aesthetic references and emotional signifiers found in the worlds of fashion, home, sports and automotive industries.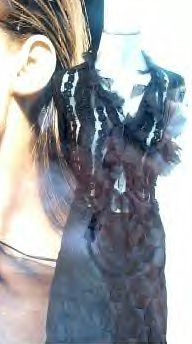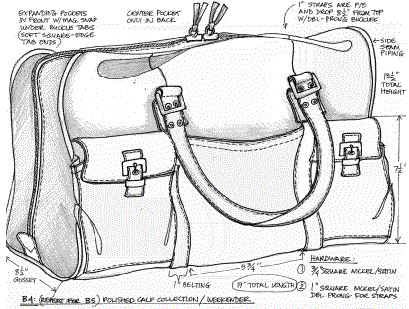 Product Art Direction
Provide photographic and illustration service for catalogue. Conceptualize and art direct product-driven catalogue and marketing media.

For additional fashion studio service details or pricing, please
click here
.
Apparel Search Add Your Company Contact Us About Us Advertise News Letter Legal Help
Copyright © 1999-2019 Apparel Search Company. All Rights Reserved.