Textile Links : Guide to Textile Websites
Welcome to the Textile Links of interest section of the Yarn Prices website.
Textile News on Fashion Newspaper
International Trade Centre (CottonGuide.org)
If you have suggestions regarding other important textile industry links, please let us know. It would be our pleasure to add additional pricing guides to this section.
You may also want to check out some of these other textile pricing websites.
Return to the Yarn Prices main page.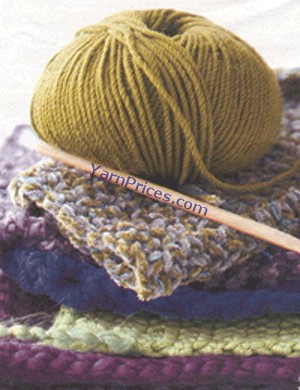 Yarn Prices
copyright © 2019 Fabric Search