Congratulations to Marsala.
Pantone has selected the color Marsala as the Pantone Color of the Year for 2015.
The impactful, full-bodied qualities of Marsala make for an elegant, grounded statement color when used on its own or as a strong accent to many other colors. Much like the fortified wine that gives Marsala its name, this tasteful hue embodies the satisfying richness of a fabulous fashion color. The red-brown color emanates a sophisticated and natural earthiness.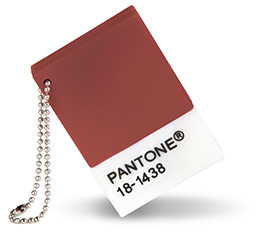 This hearty, yet stylish tone is universally appealing and translates easily to fashion, beauty, industrial design, home furnishings and interiors.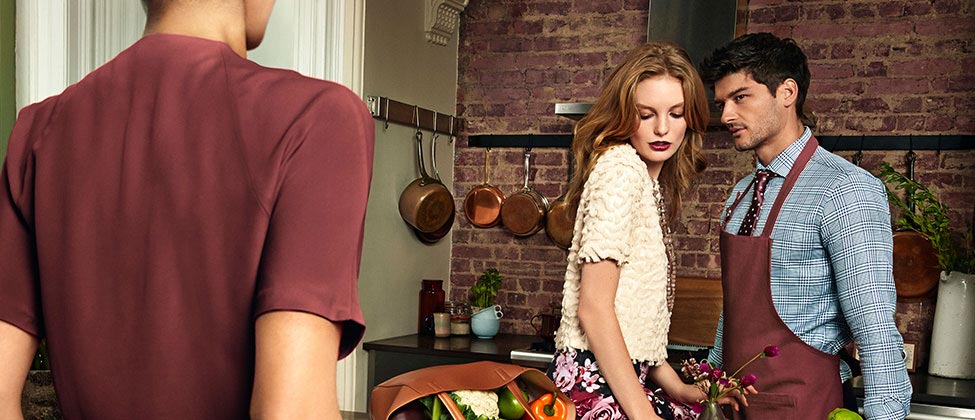 Learn more about Pantone and the products and services that they provide.
Not the color of the year, but you may want to also learn about Minion Yellow.