SMCP is a French luxury fashion group.
Since the foundation of Sandro, Maje and Claudie Pierlot in 1984 and 1998, SMCP brands have imposed themselves as references in the world of fashion and accessible luxury.
A leading accessible luxury group since 1984 and in full expansion, SMCP deliver the "accessible dream" to a global clientele with three Paris-designed brands: Sandro, Maje and Claudie Pierlot.
Three powerful and complementary brands offering on-trend, high-quality products with global appeal.
Learn more about the French fashion industry here on Apparel Search. You may be interested in also learning about fashion shopping streets in France.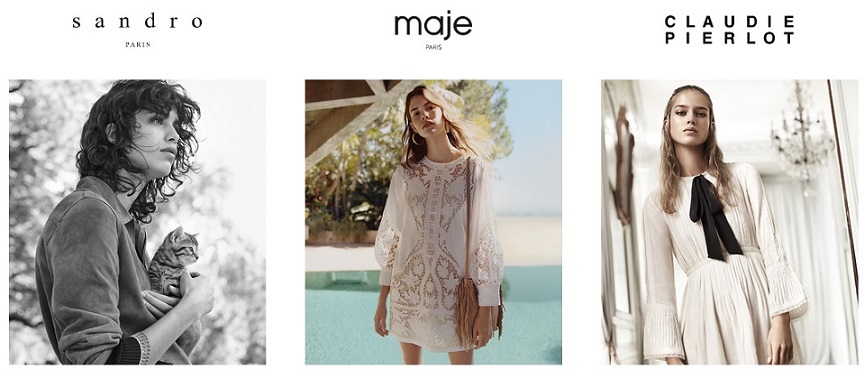 Thank you for using the Apparel Search website.