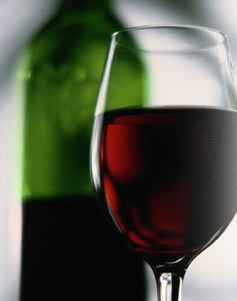 Picture this. you're poolside at the Roosevelt, impeccably dressed, yet totally approachable. A balmy sunset descends beyond the posterized palms. Just ahead, shucked oysters on ice and middle earth's lush fruits beckon to be savored.

Who could pull of this triumvirate of fashion, food and fantasy except Ian Blackburn, the visionary founder of Learn About Wine?! Step bravely into the sensory world of this inspired wine educator and behold
mysteries of the vine become untangled, tannins are tallied and blush tones of bruised berry precisely identified.
On Monday, 12 June, the diverse landscape of New Zealand wines unfolds at the newly democratic Hollywood Roosevelt Hotel accompanied by Hog Island Oysters and Cervena Venison. All the glamour
without the snotty attitude. So coif your mullet, assemble your poshest summer accessories and embark on this stylish journey.