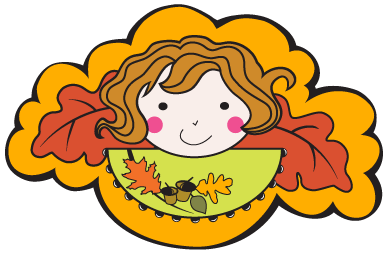 Hello Kitty, Juicy Couture or the Spring Fairy?
"Hi, I'm the Spring Fairy. We're new to the fashion industry but with your help we can become as famous as my two friends, Hello Kitty and Juicy. I will be appearing on T-shirts and Jewelry at Department Stores and Boutiques in your area soon."
"Please request more information about how you can license our our Brand. I want you to say I was one of the first to sell the Julie Bluet Brand. Also, don't forget to ask for us at the June Licensing Show in Las Vegas. I will be there with leaves on. Thank You and Remember our Brand is there for you in Spring, Summer, Fall or Winter."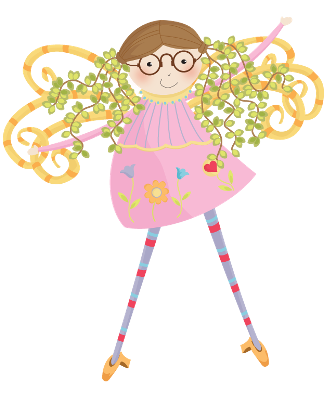 Its the Brand that sells products. The Julie Bluet Brand will increase your ability to sell product due to it's unique and distinct look. Licensing packages that make sense are available upon request. Please feel free to give me a call and I make sure you get answers to any questions you have. Our Licensing Representative has handled Properties like Thomas Kinkade so I'm sure we can supply you with the information that will allow you to share in our success as we grow. Look for us in Las Vegas in June at the annual Licensing show or call us now to setup a meeting.