Learn more about
Apparel here on Apparel Search.

This Mother's Day, treat your mom to exclusive and stylish gifts from Isabella Oliver 365.
Select from luxurious and timeless pieces perfect for any chic mom's wardrobe and treat her to a gift that she will always love.
Shop with 20% off on selected pieces from the category 'Mothers & Daughters in Style' on their website until midnight Monday 14th May.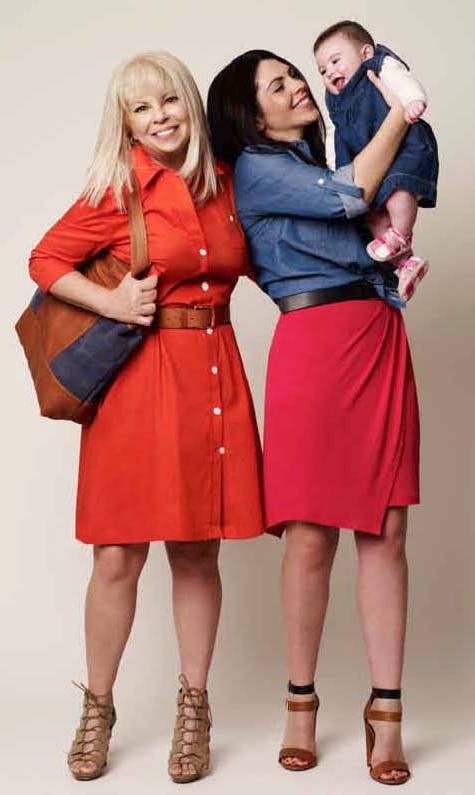 Simply visit IsabellaOliver365.com.
◊ Shopping For Women's Clothing
◊ Shopping For Children's Clothing

By the way, you can find fashion boutiques on Apparel Search, if you were interested. You can find them in the fashion boutiques section.
You may also want to visit the fashion boutiques guide to find and research boutiques by state.
Don't forget to check the fashion boutique directory as well.

2012 Fashion Shopping News Articles
2011 Fashion Shopping Articles
2008 Fashion Shopping Articles

Fashion News Article Archive 2011