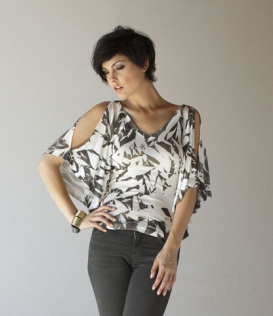 Lolly Clothing is the ideal gift for any mom this Mother's Day. Lolly Clothing's comfortable and stylish looks are able to take you from casual to chic with no effort at all, so if your mom is a stay at home mom, works 9-5 or world traveler, there is something for every mom at Lolly Clothing.
Their collection is bursting with easy basics which embody artisanal and textile patterns as well as innovative washes, organic prints and bohemian silhouettes, which are ideal for spring 2012. So, this Mother's Day don't give your mom the expected box of chocolates or bouquet of flowers, but give her something she will truly love, that will last and make her look and feel like she just stepped off the runway.

Below are a few of Lolly Clothing's top suggestions for mom, but feel free to peruse their website, for additional options for your mom this Mother's Day. From fabulous dresses and tops to pants, skirts, scarves and unique accessories.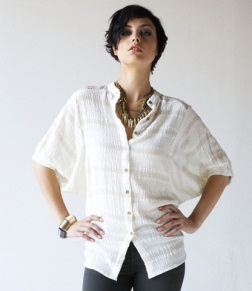 You will be able to receive 20% off Mother's Day promo discount by using this code: LOLLY-mOMSDAY-bLOG2012
Note: The promo code will be deactivated on May 17th, 2012. Discount applies to regular priced items only.