The Apparel Search web site has been designed in the form of a DIRECTORY. We feel that you will have fabulous results if you go back to the Apparel Search Directory main page and conduct your research based on CATEGORY listings. However, we also understand that search results could potentially be faster.
If you are addicted to using search engines, you can search our website by using the engine below.
The engine we currently utilize is Apparel Search 3.0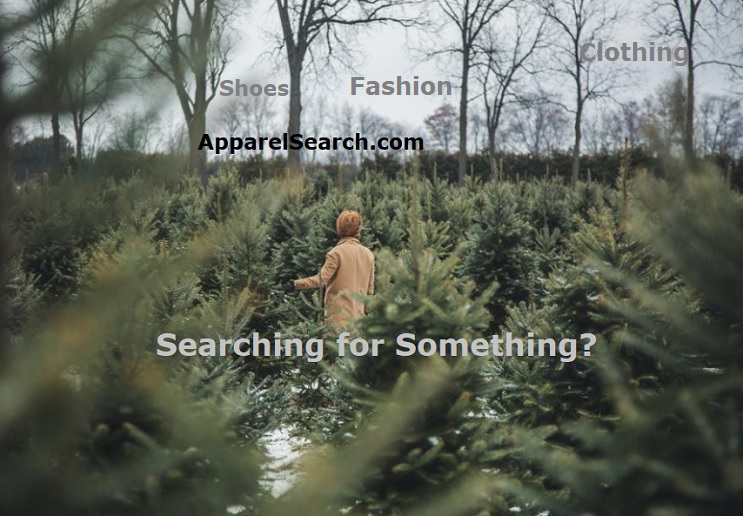 Do you have a clothing or textile relevant website? If yes, you should add an Apparel Search Engine to your website.
Learn about other search engines that are capable or finding information about clothing, shoes, fabrics, accessories and other topics.