This search engine is provided by Google, so that viewers can search the Apparel Search website. Please note that Google also places "advertisements" on the search results page.
Search the world of fashion by searching the stylish nooks and crannies of our website.
The fashion search engine will allow you to easily investigate various sections of the Apparel Search website.
Learn about the clothing industry, textiles, shoes, handbags, fashion accessories, and much more.
Associations for Fashion Industry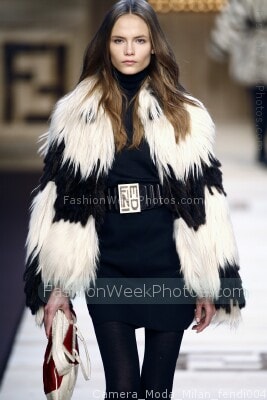 Calendar of Fashion Events
If you have a website, you can create an engine for your site using the Google service. You can learn about what they offer at https://cse.google.com/
You can also find this search engine at https://cse.google.com/cse?cx=d5ca2a6c08c389689