Research various footwear retailers from well known fashion retailers as well as little known specialty boutiques. Find shoes that you may not find any where else.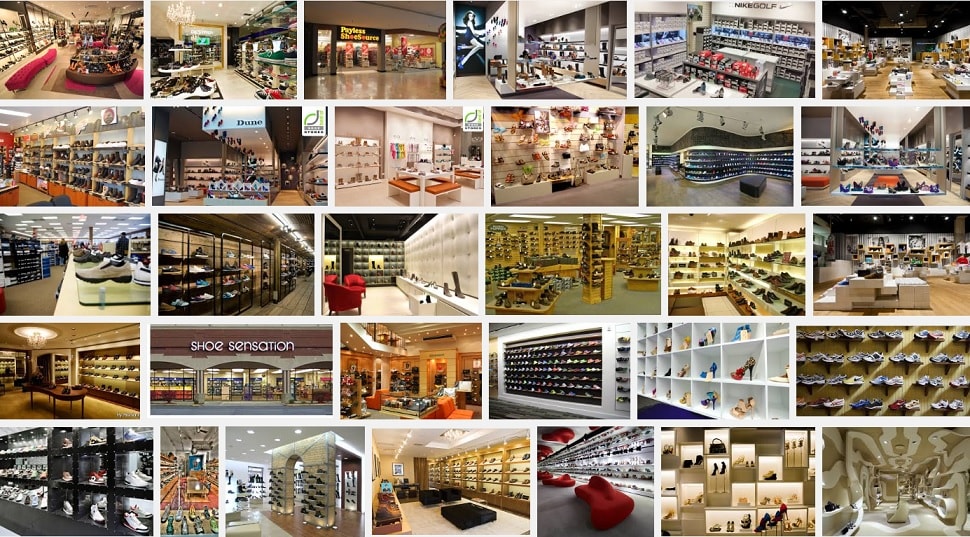 Before you visit a shoe store, you should probably already know how to tie your shoe laces. Just in case you don't, you may want to read up on shoe lacing techniques.
Thank you for using the Apparel Search website to learn more about shoes.