Welcome to the world of shoes. We obviously already know that you love shoes. Hopefully this section will help you find information about footwear that will be of interest to you.
Guides to footwear:
Buying, selling, and manufacturing shoes:
Trends & News: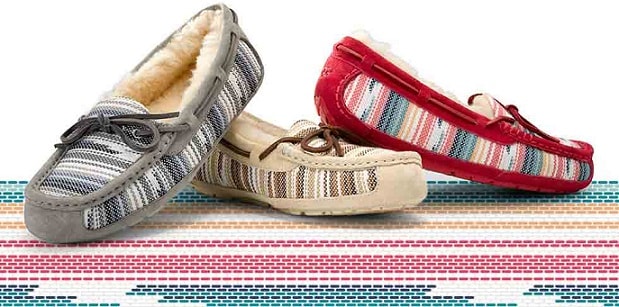 Image source: Ugg Australia
See more trendy shoes on the Fashion Blog.
Thank you for using the Apparel Search website.