Amazon listens to customer feedback when developing their private label fashion brands. When they develop the Amazon Essentials brand they listen to customers and fine-tune every detail to ensure quality, proper fit, and comfort. Amazon Essentials is a clothing brand for men, women, & children. The brands collection includes shirts, pants, jackets, sleepwear, and more clothing categories. They even provide shoes and jewelry.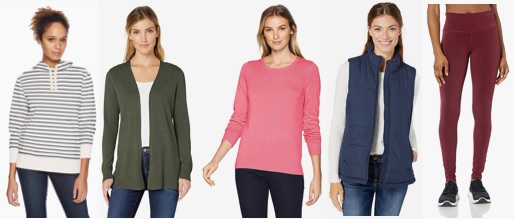 Learn more about the Amazon Essentials Clothing
brand.
Overhaul your essentials in unexpected colors, prints and styles that are perfect for every day.
Find other fashion brands on Amazon.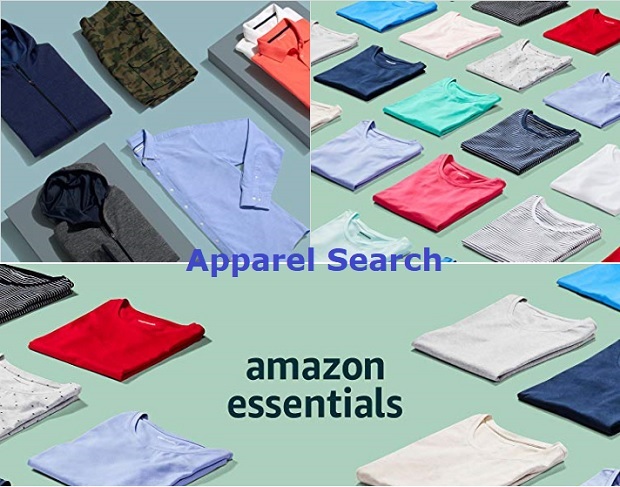 Amazon essentials fashion is everyday styles with everyday value.
Amazon Essentials is focused on creating affordable, high-quality, and long-lasting everyday clothing you can rely on. Their collection of women's apparel includes cashmere sweaters, fleece and down jackets, and more, including plus-size options. Their consistent sizing takes the guesswork out of shopping, and each piece is put to the test to maintain the highest s in quality and comfort.

Learn about private label fashion brands.
Learn more about Amazon fashion.