Ready to shop for new clothes, shoes, or accessories?

Shop for Fashion on Amazon.
◊ Women's Clothing at Amazon

◊ Men's Clothing at Amazon
◊ Children's Clothing at Amazon
Amazon Fashion is a one-stop destination for head-to-toe style.
Some of our favorite fashion brands on Amazon:

Le Tigre

Armani

Dolce and Gabbana

Diesel Lacoste

Michael Kors

Polo Ralph Lauren

Prada

Tahari

Zegna

Kenneth Cole

BCBG

Vera Wang

Christian Dior

DKNY

Calvin Klein

Chanel

Gucci

Diesel

ECKOFUBU

Guess

Versace

Helly Hansen

Hugo Boss

Mark Jacobs

Perry Ellis

Prada

Rocawear

Todd Oldham

Yves Saint Laurent

Z.Cavaricci

Seven

Lucky Jeans

Nike

Learn more about these and other fashion brands on Amazon.
Fashion categories of possible interest:
Visit our Amazon Fashion Search page.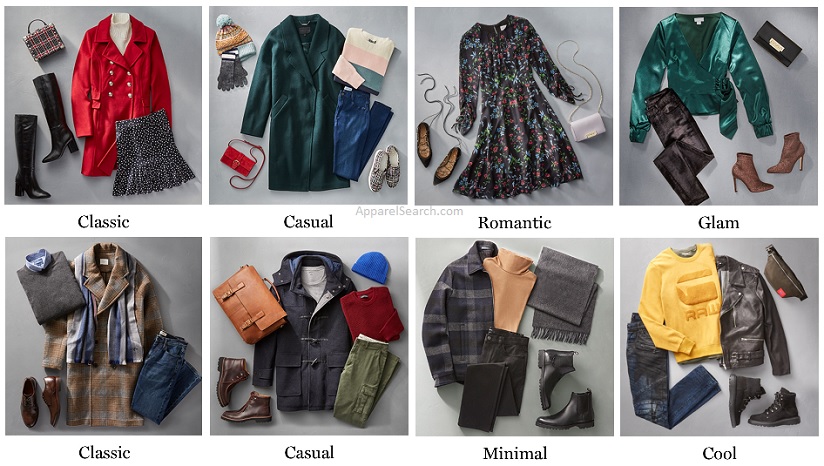 Makeup - Hair Care - Skin Care
Shopping for clothing on the Amazon web site allows you to order clothing or accessories from several stores and utilize "one" convenient check out process. If you wish to buy clothing on the internet, we suggest Amazon.com because of the pricing and selection.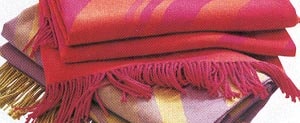 Visit the Amazon Fashion Shopping Pg. 2
If you prefer shopping individual fashion stores, try our fashion retailer section.