As you know, the best thing to buy as gifts for the holiday is clothing, shoes, or fashion accessories.
Be the best-dressed guest or party host this year.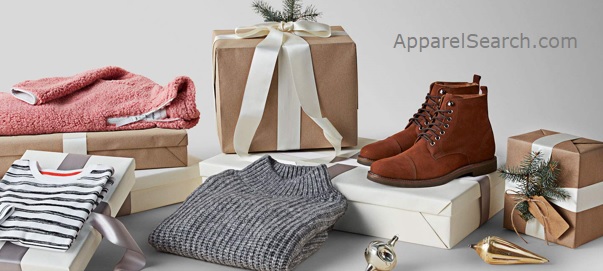 Get wrapped in the trendiest and most festive looks for the holidays.
Although it is rather ridiculous, some people actually enjoy products other than apparel. If you are one of those silly people, you can use the following to research additional holiday gift ideas.
We strongly suggest that you buy clothing, handbags, jewelry, footwear, etc. for the holidays.
You might want to learn about ugly Christmas sweaters and holiday dresses.

You can also shop for electronics, housewares, furniture, etc. Find the best from all categories of interest by searching the best selling products:
Shop for clothes on Amazon.