As far as we are concerned, most fashion is a work of art. However, we are bias because we work in the fashion industry.
Modern tools for fashion artists: Fashion Design Software
There are a number of museums trying to make the case that fashion is art. From time to time, leading artwork museums put on exhibitions specifically regarding fashion.
If you don't believe fashion is art, please view some photos from Jean Paul Gaultier at the Brooklyn Museum exhibition. We took these photos in 2013.
For example, the Met Museum had an exhibition in 2018, "Heavently Bodies - Fashion and the Catholic Imagination". The Costume Institute's spring 2018 exhibition—at The Met Fifth Avenue and The Met Cloisters—features a dialogue between fashion and medieval art from The Met collection to examine fashion's ongoing engagement with the devotional practices and traditions of Catholicism. Serving as the cornerstone of the exhibition, papal robes and accessories from the Sistine Chapel sacristy, many of which have never been seen outside The Vatican, are on view in the Anna Wintour Costume Center. Fashions from the early twentieth century to the present are shown in the Byzantine and medieval galleries, part of the Robert Lehman Wing, and at The Met Cloisters.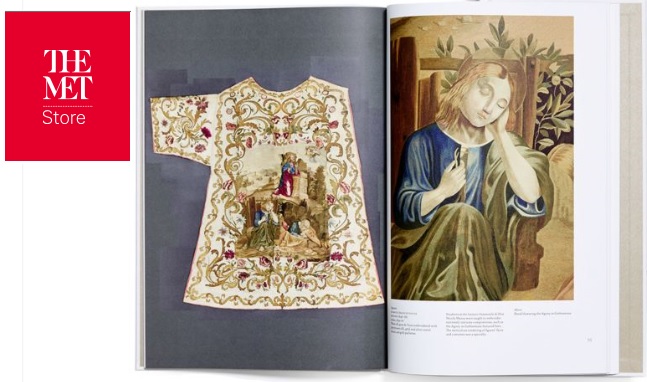 The Oxford Dictionary's definition of art is "the expression or application of human creative skill and imagination, typically in a visual form such as painting or sculpture, producing works to be appreciated primarily for their beauty or emotional power," we believe that this puts fashion in the same realm as art.
Fashion is often a method of artistic expression created by designers by expanded upon by consumers.
Many universities teach both fashion and art. In some cases, the lines cross.
University of Fashion - their online fashion drawing, rendering and illustration video lessons will help you realize your designs on paper and make an artist out of you! Being able to communicate your design ideas to others is a critical step toward becoming a successful fashion designer.

Actual artwork that is regarding fashion:
Fashion Art (Art.com)
Shop for fashion art from the Conde Nast collection of magazine covers and editorial photos. All fashion artwork ships within 48 hours and includes a 30-day money-back guarantee. Choose your favorite fashion designs and purchase them as wall art, home decor, phone cases, tote bags, and more!
Fashion Film - Between Art, Fashion and Cinema.
Printing t-shirts and textile printing can also most certainly be an art form.
Ask a fashion designer if they believe that fashion is art? My guess is that they will say yes. You are welcome to ask any fashion designer you wish.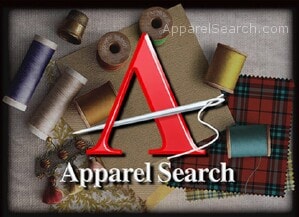 Learn about fashion sketches.
Is fashion clothing or art? Or both.
The world of fashion is enormous. Sometimes a little fashion summary can be advantageous.
We hope this summary of fashion section has been of help to you.
Thank you for using the Apparel Search website.