An exhibition is an organized presentation and display of a selection of items. A fashion exhibition is one that is relevant to clothing, footwear, fashion accessories, and fashion industry topics. In practice, exhibitions usually occur within a cultural or educational setting such as a museum, art gallery, park, library, exhibition hall, etc. They can take place in small or large venues.
Fashion exhibits can be arranged for the general public or for the fashion industry. Commercially focused exhibitions are also referred to as trade fairs or trade shows. A trade fair (trade show, trade exhibition, or expo) is an exhibition organized so that companies in a specific industry such as the fashion industry can showcase and demonstrate their latest products and services, meet with industry partners and customers, study activities of rivals, and examine recent market trends and opportunities.
Fashion exhibits in New York City can take place at numerous locations. Some of the popular locations include the following:
Tavern on The Green
The Beekman
Chelsea Piers
Angel Orensanz Foundation for the Arts
Gotham Hall
Also, various museums in NYC.
You should also visit the fashion events NYC summary page.
Learn about fashion museums in NYC.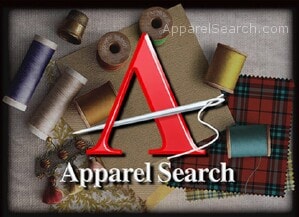 The world of fashion is enormous. Sometimes a little fashion summary can be advantageous.
We hope this summary of fashion section has been of help to you.
Thank you for using the Apparel Search website.