Gain a better understanding of the apparel industry.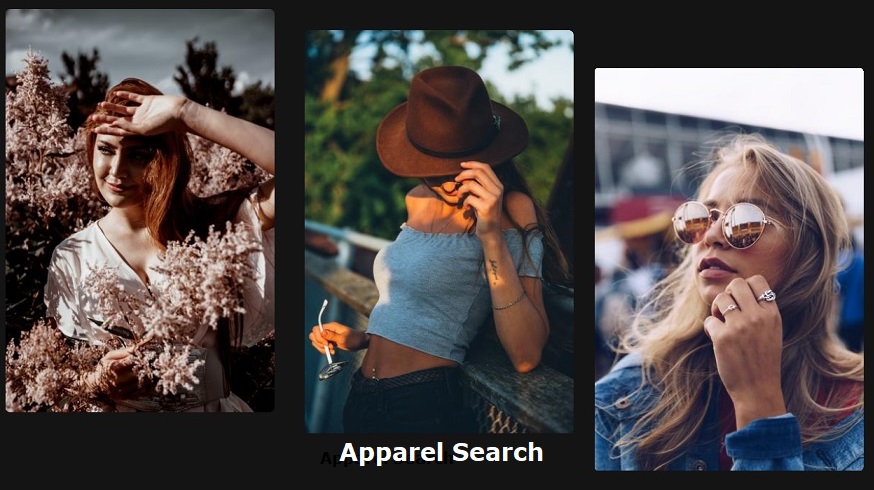 OK, it is true. We do not yet have too many fashion term categories set up. Please be patient. We will add more soon.
By the way, you really should also check out our clothing definitions section and our apparel glossary. Those sections contain totally different information and may be of interest to you.