If you are searching for traditional definitions, you can check our clothing definitions area or you can visit our apparel glossary section. Both areas can assist you with learning the meaning of particular words. In this section, we are creating an area of "concepts" & terminology that we feel are important to the fashion industry as well as being relevant to consumers. Our goal is to provide you with information that is formatted around key topics and areas of interest to the apparel industry as well as fashion consumer products.
For example, we will provide a section that is a compilation of resources relevant to "Women's Fashion". In this particular area, one may find methods to purchase women's clothing, manufacturer women's clothing, or simply read news articles on the subject. In addition, you may be able to view career opportunities or fashion tips that are relevant to women's fashion.
Fashion Terminology guide
Terminology refers to a specialized set of words, phrases, or expressions used within a particular field, discipline, or subject area. These terms are often unique to that specific domain and may have distinct meanings or nuances that differ from their usage in everyday language. Terminology serves to facilitate clear and precise communication among professionals or experts within a given field.
Fashion Terminology:
Fashion terminology pertains to the vocabulary and jargon specific to the world of fashion. It encompasses a wide range of terms and expressions used by designers, stylists, industry professionals, and fashion enthusiasts to describe various aspects of clothing, accessories, design, trends, and the fashion industry as a whole. Fashion terminology is essential for effective communication and understanding within the fashion industry and among those interested in fashion. It includes terms related to clothing types, fabric descriptions, design elements, fashion eras, and much more.
Here are a few summary examples of fashion terminology:
Haute Couture: Refers to high-fashion, custom-made clothing produced by leading fashion houses. It often involves intricate craftsmanship and is tailored to an individual client's measurements.
Silhouette: Describes the overall shape or outline created by a garment when worn. Silhouettes can range from fitted and hourglass-shaped to loose and flowing, depending on the design.
A-line: A style of dress or skirt that is narrower at the top and gradually widens towards the hem, creating a shape resembling the letter "A."
Hemline: The edge or border of a garment, typically at the bottom, which can vary in length from short to long.
LBD (Little Black Dress): A classic and versatile black dress that is simple and elegant, suitable for various occasions.
Couturier: A fashion designer who specializes in haute couture or custom-made clothing.
Fashionista: A person who is highly devoted to and knowledgeable about fashion and style.
Runway: The long, narrow platform on which models walk to display clothing during fashion shows.
These are just a few examples, and fashion terminology covers a vast array of terms used to describe clothing, accessories, design techniques, and the intricacies of the fashion industry. Understanding these terms is essential for those working in or interested in the world of fashion.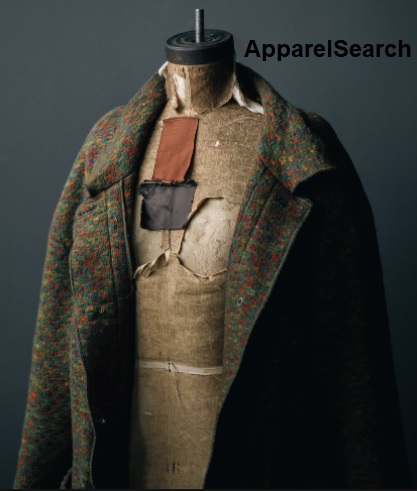 Fashion industry terms for your review. Here are a few hot topics of interest:
Haute Couture, Ready-To-wear, and Prêt-à-Porter
Assortment Planning for Fashion Retail
Define guilty...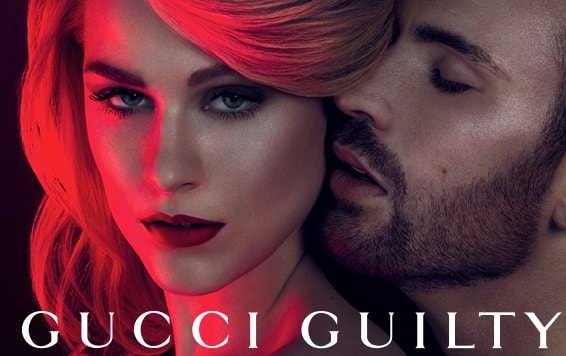 If you have suggestions on ways in which we can improve this area of the Apparel Search website, please do not hesitate to let us know. We are always happy to review your feedback.
Learn more about fashion. It is always a good idea to further educate yourself regarding clothing, fabrics, style, and apparel.
It is always a good time to learn more about fashion and the apparel industry.