Mizuno not only supports sporting activities by offering better sporting goods but also develops products and services that make the most of the value of sports and actively spread that in daily life. They will contribute to making people around the world happy through the power of sports.
Mizuno Corporation is a Japanese sports equipment and sportswear company, founded in Osaka in 1906 by Rihachi Mizuno. Today, Mizuno is a global corporation which makes a wide variety of sports equipment and sportswear, for golf, tennis, baseball, volleyball, football, running, rugby, skiing, cycling, judo, table tennis, badminton, boxing and other athletics endeavors.
Learn more about the men's Mizuno footwear and clothing brand at their website.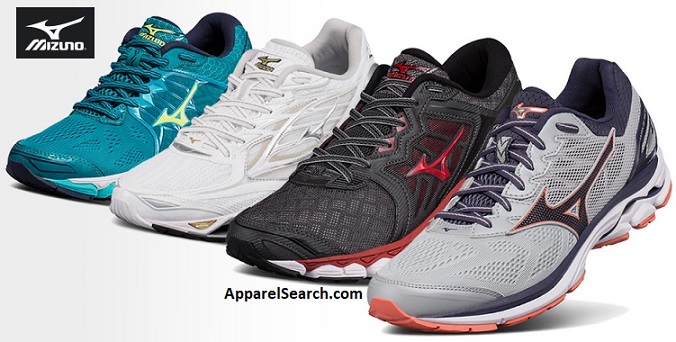 Learn more about the Mizuno Corporation.
At Mizuno, they pride themselves in the advancement of sporting goods and the promotion of sports.

If you have changed your mind and do not wish to research the brand Mizuno, you can use the search engine on this page to find another clothing label that may be of more interest.
Research additional men's fashion brands from the following pages of our directory.
Apparel Search is a leading guide to fashion, style, clothing, glam and all things relevant to apparel. We hope that you find this Mizuno page to be helpful.
Have you seen our Fashion Designer Directory section.
The clothes that you are wearing today is most certainly in style.

Mizuno