Welcome to the worlds greatest guide to Women's Basketball Shirts. Are you actually looking for Women's Basketball Shirts? Well, we hope you are because the reality is that you have found our Women's Basketball Shirts page.
In this women's clothing section of the Apparel Search directory, you will find all sorts of interesting information regarding Women's Basketball Shirts.
Basketball is a limited-contact sport played on a rectangular court. While most often played as a team sport with five players on each side, three-on-three, two-on-two, and one-on-one competitions are also common. The objective is to shoot a basketball through a hoop that is mounted to a backboard at each end of the court. In order to shoot the ball, it is good to have free & full motion of your arms. Most basketball team shirts are sleeveless for this reason.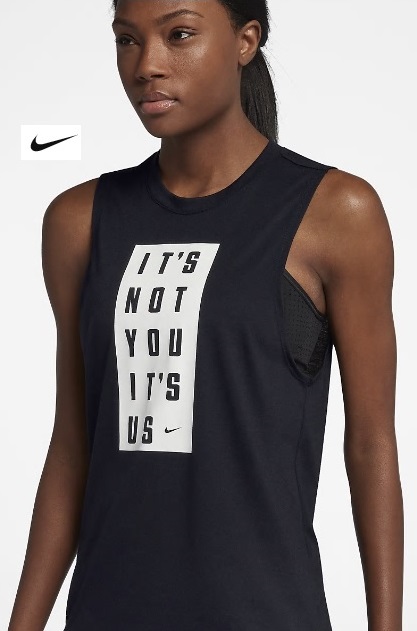 Women's basketball is one of the few women's sports that developed in tandem with its men's counterpart. It became popular, spreading from the east coast of the United States to the west coast, in large part via women's colleges. From 1895 until 1970, the term "women's basketball" was also used to refer to netball, which evolved in parallel with modern women's basketball.
The FIBA Women's Basketball World Cup and Women's Olympic Basketball Tournament feature top national teams from continental championships. The main North American league is the WNBA (NCAA Women's Division I Basketball Championship is also popular), whereas strongest European clubs participate in the EuroLeague Women.
Learn about women's college basketball at the Women's NCAA Basketball website.
Learn about the women's professional basketball league at the WNBA website.
You may also want to learn about women's basketball shorts, and ladies basketball shoes.

Thank you for using the Apparel Search website.