Welcome to the worlds greatest guide to ladies boyshorts.
This style comes in both underwear and swimwear.
Boyshort Undergarments:
Sporty, sassy boy short underwear styles have a straight leg line across the thighs, like a pair of short shorts. Women's boyshort panties gently hug your curves with no-pinch waistbands. This type of underwear can provide all-day comfort. Perfect for outfits where you may need some added coverage, like sheer skirts or flared dresses. This style of underwear is just what you need to look and feel your confident best. Explore different shapes in panties by trying boyshort panties. You will be happy that you did.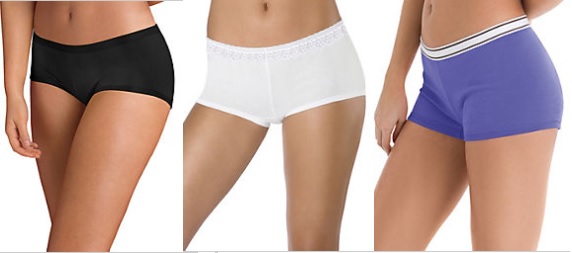 Boyshort Swimwear:
For sporty bottom coverage, boyshorts are the perfect pick. With a short style to give your rear the coverage you want and a flirty boy cut, boyshorts are a comfortable way to sunbathe on the beach. Typical features include, breathable, high elasticity style: sexy, comfortable.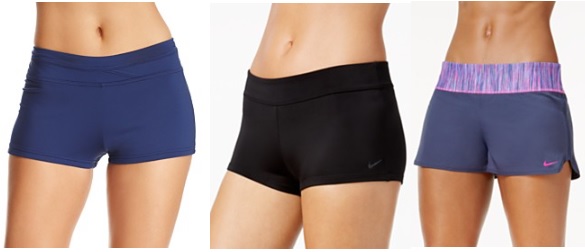 What ever you are wearing today is in fashion.
Learn about other clothing categories from the links below:

Thank you for using the Apparel Search website.