Apparel Search is a leading guide to fashion, style, clothing, glam and all things relevant to apparel. We hope that you find this Women's Leather Purse page to be helpful.
In many countries a purse is known simply as a purse. In the United States a "purse" usually refers to a handbag. A popular material for this item is leather.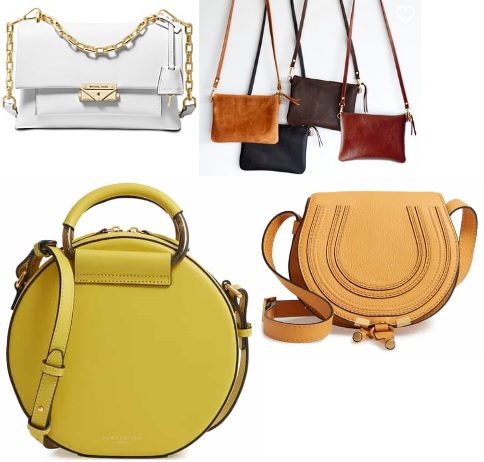 A purse is a small bag that may refer to any of the following:
Coin purse, small pouch made for carrying coins
Handbag - A handbag, also called purse in North American English, is a handled medium-to-large bag used to carry personal items.
Money Bag
Wallet
Leather is a natural durable and flexible material created by tanning animal rawhides and skins. Leather is a material made from the skin of an animal by tanning or a similar process. Learn about the various types of leather grain that can be used for women's purses.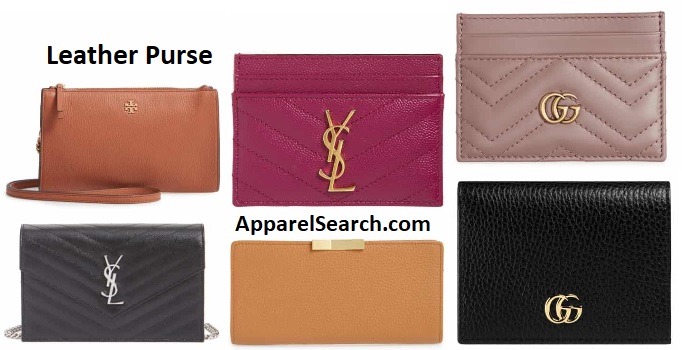 If you want to be even more stylish, you should wear your Women's Leather Purse.