Apparel Search is a leading guide to fashion, style, clothing, glam and all things relevant to apparel. We hope that you find this Women's Overcoats page to be helpful.
Originally worn primarily by men, the overcoat is now stylish for everyone.
Women's outerwear adds a cozy layer of fashion to any outfit. If you need extra warmth, you may want to try an overcoat. An overcoat is a type of outerwear that is a long warm coat worn over other clothing. Overcoats are most commonly used in winter when warmth is more important.
An women's overcoat is a type of long coat intended to be worn as the outermost garment, which usually extends below the knee.
What is the difference between a ladies overcoat and top coat? These two types of garments are often confused. Topcoats which are shorter and end at or above the knees. Topcoats and overcoats together are known as outercoats. Unlike overcoats, topcoats are usually made from lighter weight cloth such as gabardine, while overcoats are made from heavier cloth or fur.
Women's overcoats come in a wide variety of styles, colors, and fabrics. Exuding timeless elegance, a finely crafted ladies overcoat can be warm, soft and elegant. Made with cashmere, they can be fabulously luxurious.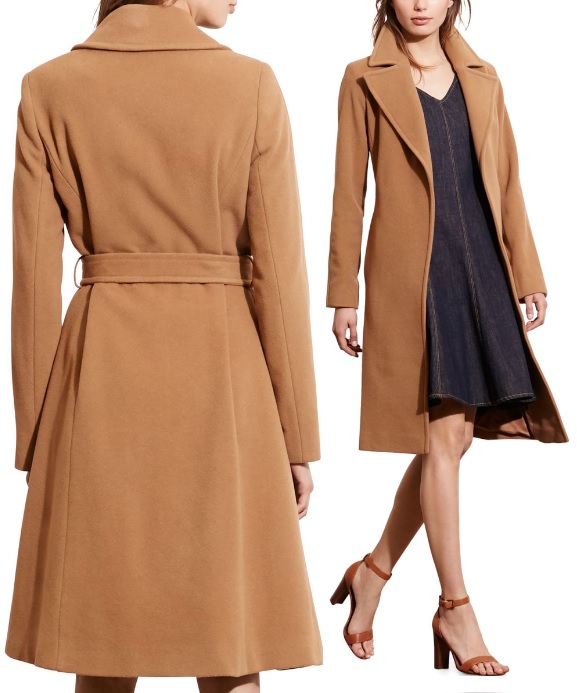 What ever type or length of coat you are wearing, is in fashion.

If you want to be even more stylish, you should wear your favorite Women's Overcoats.
Have you seen our Fashion Designer Directory section?