Yes, footwear to be worn to work or formal occasions can most certainly be trendy.
Welcome to our stylish guide to Women's Trendy Dress Shoes. Are you actually looking for information on this topic? Well, we hope you are because the reality is that you have found our trendy dress shoe page. In this section of the Apparel Search directory, you will find all sorts of fabulous information regarding trendy dress shoes for ladies.
A dress shoe is a type of shoe typically worn in a corporate business environment. They are more "dressy" than they would be casual. In addition to being worn to work this footwear can be worn to a smart casual or more formal events. A dress shoe is typically contrasted to an athletic shoe.
Like any type of footwear, trends come & go. You can visit your favorite retailers to search for a trendy pair of dress shoes. Probably a good idea to also scour fashion blogs & social media to spot current trends.
From platform pumps to evening sandals, you'll find a standout pair of heels to make a statement.
Learn more about what it means to be trendy.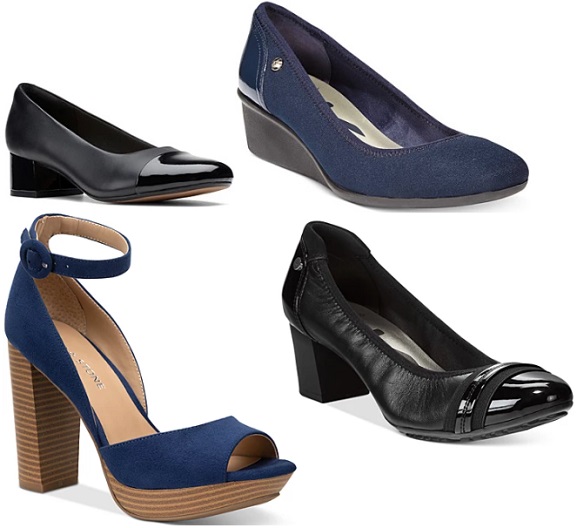 Get all dolled up for your next special occasion with the perfect women's dress shoes.
Might be a good idea to research the following as well.
What ever you are wearing on your feet is in fashion. If you want to be even more stylish, you should wear your favorite Women's Trendy Dress Shoes.
You may find the following sections of our website to be of interest for further research.

We hope you enjoy shoes as much as we do.
Apparel Search is a leading guide to fashion, style, clothing, glam and all things relevant to apparel. We hope that you find this Women's Trendy Dress Shoes page to be helpful.