Welcome to the 3rd page of our Women's Clothes Directory. In this section you will find additional information about women's apparel and fashion accessories.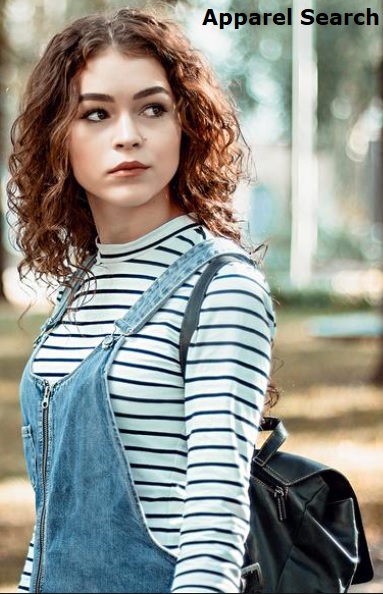 Women's Clothes Directory Q
You may also find the following sections of our fashion website to be of interest:
Return the clothes guide section.
Thank you for using the Apparel Search website.