Charles Frederick Worth, widely considered the Father of Haute couture, was an English fashion designer of the 19th century, whose works were produced in Paris. Born in Bourne, Lincolnshire, England, Worth made his mark in the French fashion industry. He worked at several prosperous London drapery shops before moving to Paris in 1846. He was hired by Gagelin and Opigez, well-known Parisian drapers. While working in their shop, he married one of the firm's models, Marie Vernet. Marie would model shawls and bonnets for prospective customers. Worth made a few simple dresses for his wife and customers started to ask for copies of the dresses as well.
| | |
| --- | --- |
| Bing Search Results: | Google Search Results: |
| | |
Apparel Search guide to Charles Frederick Worth Profiles photos, Charles Frederick Worth Profiles videos, Charles Frederick Worth Profiles news, Charles Frederick Worth Profiles blog posts and more... If you are interested in fashion and style, you will be interested in Charles Frederick Worth Profiles.
Return to the Fashion Designer section. Or search for designers by the fashion designers name.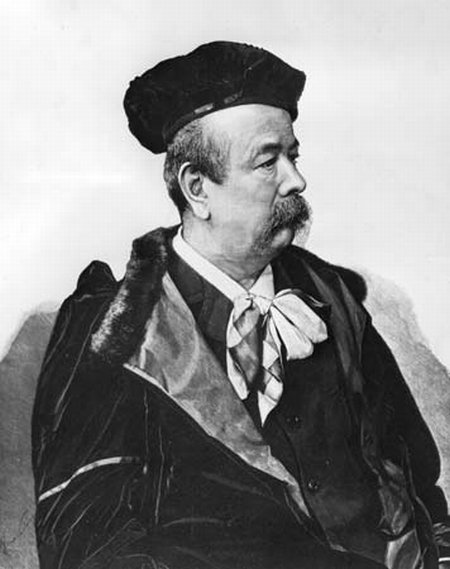 In the opinion of Apparel Search, fashion should be designed with a few primary concepts in mind. The garments should be glamorous, practical, comfortable, stylish, and in the right weight and color. If designers follow these rules they will present only sumptuous and striking fashion...
When selecting designer fashions, please make sure that you select clothing that is appropriate for the occasion...
See what the fashion celebrities are wearing. They love wearing designer fashion.