Daniel Hechter was born in Paris, France, in a family who owned a ready-to-wear company. As such, Hechter was brought up in an environment sympathetic to fashion.
Hechter completed his secondary education and worked as a storekeeper to a fashion house until 1955. By 1956, Louis Féraud and Jacques Esterel were selling Hechter's designs, and he worked for designer Pierre d'Alby from 1958. Hechter founded the Daniel Hechter Company in 1962 with friend Armand Ornstein. Hechter opened a boutique in 1962, and became known for sporty casual wear. His stated goal was to offer wearable yet high-quality, creative fashion for a wide range of consumer groups. Over time he expanded his company, developing it into an international label that encompasses seven different collections. Brigitte Bardot helped bring his designs to a wider audience when she wore one of his outfits in La Parisienne. In 1966 he worked with Scott Paper Company to make a dress out of nonwoven paper achieving attention as an avant-garde work. He is one of the first designers to produce clothing ranges for skiing and tennis, in 1971. In 1989, he launched his first line of perfume.
Apparel Search presents Daniel Hechter fashion designer profiles.
| | |
| --- | --- |
| Bing Search Results: | Google Search Results: |
| | |
Apparel Search guide to Daniel Hechter Profiles photos, Daniel Hechter Profiles videos, Daniel Hechter Profiles news, Daniel Hechter Profiles blog posts and more... If you are interested in fashion and style, you will be interested in Daniel Hechter Profiles.
Visit the Daniel Hechter official website.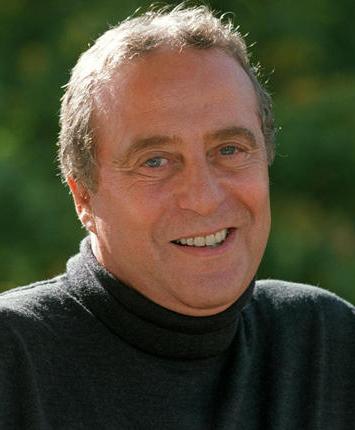 We hope that you have enjoyed learning about Daniel Hechter Profiles.
Research additional popular designers from our alphabetic fashion designer list.
Return to the Fashion Designer section. Or search for designers by the fashion designers name.
In the opinion of Apparel Search, fashion should be designed with a few primary concepts in mind. The garments should be glamorous, practical, comfortable, stylish, and in the right weight and color. If designers follow these rules they will present only sumptuous and striking fashion.
When selecting designer fashions, please make sure that you select clothing that is appropriate for the occasion.
See what the fashion celebrities are wearing. They love wearing designer fashion.