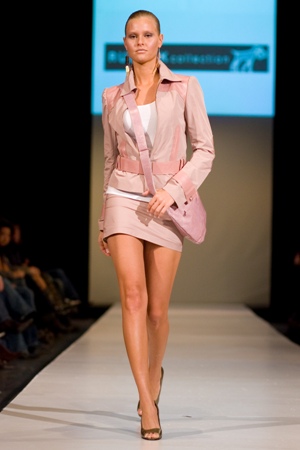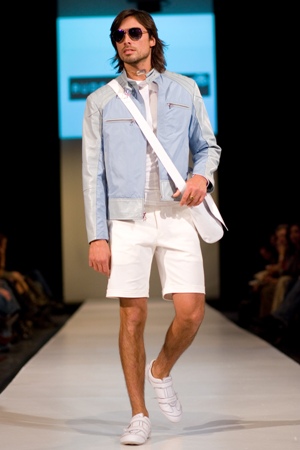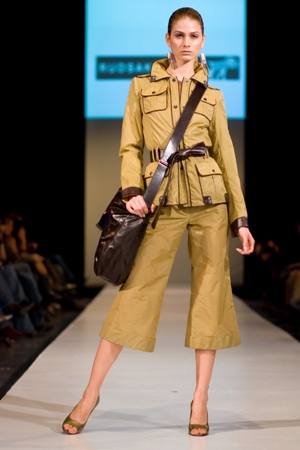 Designer
Founded in 1994 by Evik Asatoorian, RUDSAK was an instant hit with the urban trend-setting crowd passionate about leather garments with a streamlined edge. Sleek, simple, polished, under the RUDSAK label, leather is molded into a vibrant, malleable material that is both classic and utterly modern.
Collection - Printemps-
t
2006 Spring-Summer 2006
For Spring-Summer 2006, RUDSAK serves up an eyeful with creations whose flawless cuts and originality transcend trends. At the dawn of 2006, the RUDSAK label emerges as a reflection of casual contemporary life, with an array of deco-fashion accessories and leather goods.