You do not have much time left before Valentines Day. If you have not dwindled the budget on diamonds and pearls, it would be wise to investigate a fragrance for your beloved. Certainly, their are many places to search for perfumes, but their is one place that can almost guarantee that you make your loved one happy this valentines day...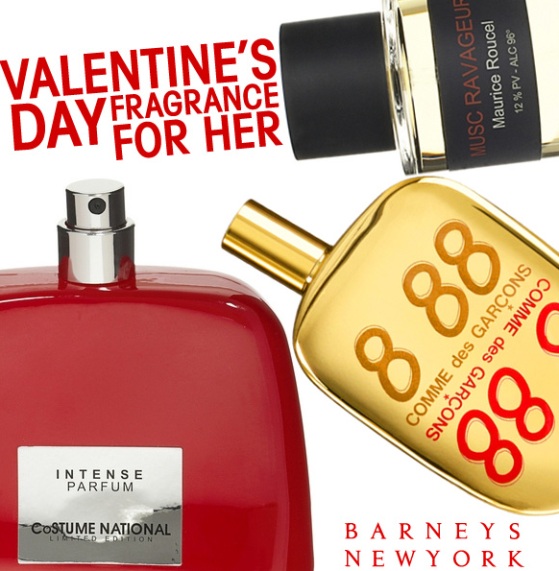 Learn more about Barneys.
Visit Barneys New York website.
---