Following the wildly popular previous five Abaet for Payless seasonal collections, Payless and Laura Poretzky unveil the Spring 08 collection on the runway at the Abaet show at New York Fashion Week. The footwear and accessories line features bold Miami hues, vintage-inspired silhouettes and ruched pleat details in silk crepe fabric, perforated kidskin leather, stretch linen and snake skin.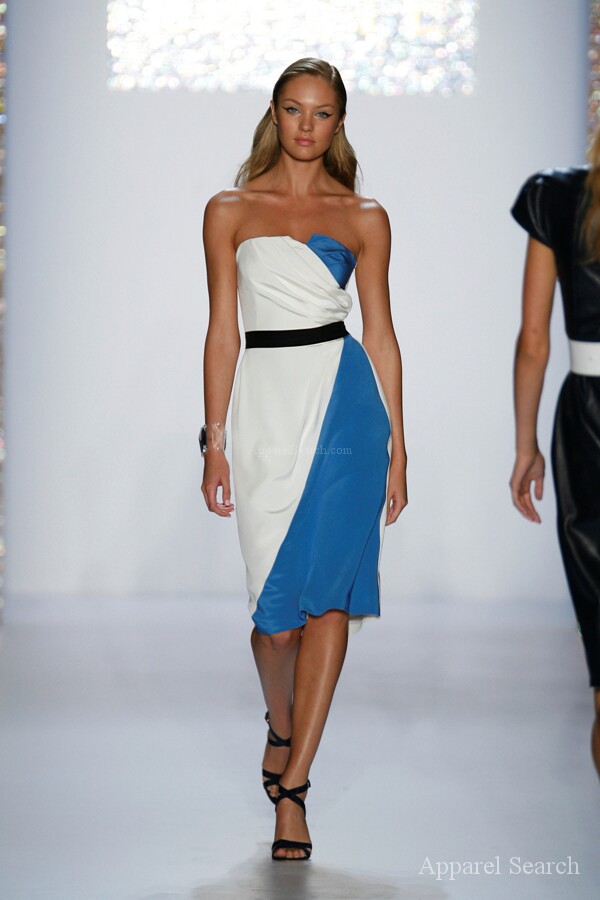 The collection will be offered at traditional Payless prices and be available in select Payless stores next spring. For more information visit paylessontherunway.com.
About Laura Poretzky
Laura Poretzky is a New York-based designer who designs under the Abaet
label. She was born in France to a Russian father and a Danish-brazilian mother, and raised between Paris, Rio de Janeiro and New York. After graduating from the Rhode Island School of Design (RISD), Laura went on to work at some of the most prestigious fashion houses in New York. After the launch of her successful swimwear line, Laura extended her designs into a complete line of ready-to-wear apparel and now footwear -- drawing as much on her experience as a New Yorker as on her Latina and Eurasian roots. Laura Poretzky and the Abaet
brand are represented by Designer's Management Agency.
About Payless
Payless ShoeSource, Inc., the largest specialty family footwear retailer in the Western Hemisphere, is dedicated to democratizing fashion and design in footwear and accessories to inspire fun fashion possibilities for the family. As of the end of the second quarter 2007, Payless operated more than 4,200 stores. In addition, customers can buy shoes over the Internet through Payless.com(R) at www.payless.com

Also check out Lela Rose Spring 08 Collection