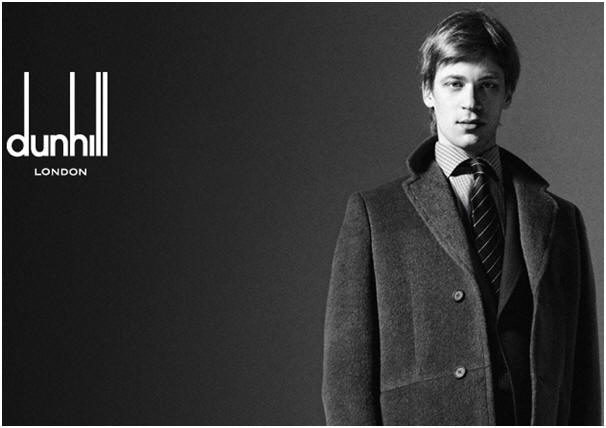 Luxury menswear company dunhill are injecting a much needed sense of nostalgia back into male fashion. With the launch of 'The Voice' campaign from spring 2011, dunhill are promoting the extraordinary gentleman to prove that brilliance comes hand in hand with skill, drive and elegant masculine style.
Featuring stunning black and white editorial shot s by former Harper's Bazaar photographer David Simms, the campaign captures notable figureheads who have gained incredible achievements within their lifetime, dressed entirely in chic, signature dunhill clothing.
Explorer Sir Ranulph Fiennes, Royal ballet performer Rupert Pennefather, theatre director Michael Grandage and Sir David Frost are just a few of the names lending their voice to the project, telling their story on film and sharing intimate insights into their unique personalities.
As a brand catering for the Don Draper's and stylish business men of today with bespoke tailored suits, luxury leather briefcases, vintage look wristwatches and those classic butane Rollagas lighters, every man had the distinctive choice in deciding what each piece said about them.
dunhill have always been producing exquisite pieces to invoke instant sophisticated charm, yet The Voice shows another side to the ideology of the contemporary man in a way that reads loud and clear. It's not all about looks, it's about attitude.
Interestingly, what dunhill really embodies is the aspirations of the traditional English gentleman; to represent masculinity and effortless appeal that often only charisma can provide, frequently against a backdrop of decadence. When we think of dunhill we think of icon James Bond smoothly lighting his cigarettes with a gun-metal trademark lighter, or the label's handsome main face, Jude Law in their 2009 promo shoots, reading newspapers in a lavish hotel room with such smouldering intensity.
The Voice just reminds us that real magnetism comes from the story you tell and the life you lead.
Although dunhill's origins lay in automobile accessories, Dunhill himself was always keen to provide 'everything but the motor' with his first collection in 1893 being composed of leather overcoats, goggles and picnic sets. Nowadays, as one of Britain's finest exports, the dunhill legacy provides 'everything but the man himself' so that The Voice can be heard from anyone willing enough to speak up.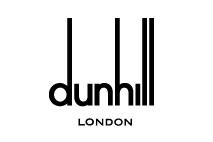 Useful dunhill Links:

Cufflinks
Read more fashion industry news archive from 2011:
February 2011 Fashion Articles
April 2011 Fashion News Articles
June 2011 Fashion Article Archive
July 2011 Fashion Article Archive
August 2011 Fashion Article Archive
September 2011 Fashion Article Archive
October 2011 Fashion News Article Archive